With cookies and targeted ads, the concept of online privacy is quickly becoming a myth. But with the right Web browser and add-ons, you can go back to safely browsing the web without any prying eyes tracking your every step.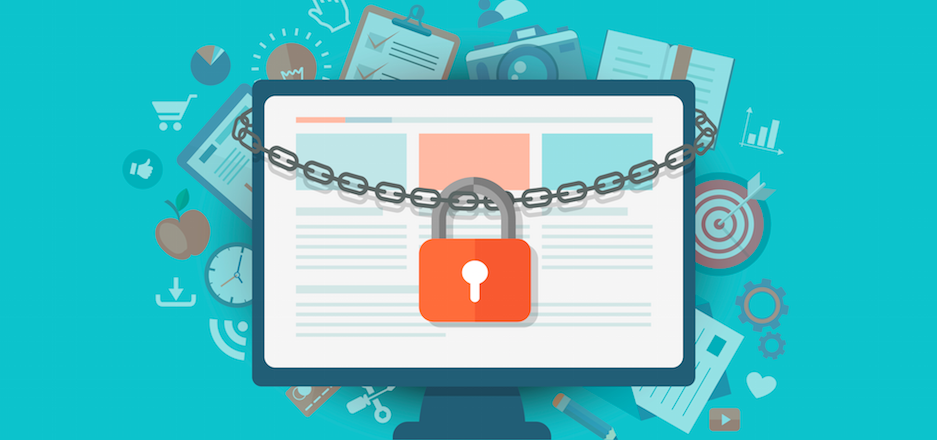 What does online privacy mean?
Online privacy refers to how much of your personal data is being shared or exposed online through everyday use of web browsers and any app that has online connectivity. Most people never question how much of their own data is shared online through their daily use of social media and web browsing. Facebook, for example, is infamous for their lack of concern for your privacy. Almost all of us are quilty of clicking "I Accept" on the terms and conditions when signing up for an account, and part of Facebook's terms and conditions is agreeing to let them sell your data to advertisers so they can target ads that you might be interested in.
Cookies and targeted ads
The majority of websites that you visit these days will immediately attack you with a huge banner asking you to accept their cookies, which many people gladly agree to without really knowing what these cookies are. A cookie is a text file that the website saves to identify your computer for future use on that same site. Essentially, cookies are trackers.
As for targeted ads, have you ever noticed that you will be talking about something, and then a few mintues, hours or days later you will start to receive adverts for that same thing? That is because our devices are constantly listening to what we say, and Google will usually pick out key words and then use that information to send adverts to you that you might be interested in. On one hand this sounds great, you're interested in something and technology helps by showing you more of it. But on the other hand, you realise that you don't really have any real privacy when it comes to online activity.
How can you improve your online privacy?
The good news is that with a small amount of effort, you can take back your privacy and browse the internet without worrying about everything you do being tracked and sold to advertisers. The first step is to make sure you're using a secure web browser. Mozilla Firefox is arguably the most secure web browser available at the moment, with built in preventative measures to stop cyber attacks from sneaking into your computer. The next step, which is the most important, is to install add-ons that reduce online tracking and increase your privacy. Here is a list of add-ons that i personally use and find to be most effective:
While it is impossible in this day and age to completely avoid any and all forms of tracking, an important start is by securing your online privacy. Through use of the correct browser, select add-ons and even a VPN, you can browse securely and avoid trackers and ads for a peaceful browsing experience.