Windows 11 has already shown the many updates and improvements over Windows 10, and now we get a look at the new File Explorer and Settigns app.
Settings App
The new Settings app for Windows 11 features a sidebar on the left, which allows you to easily navigate between different pages. It also includes a new personalization page, new network connections and many other new features.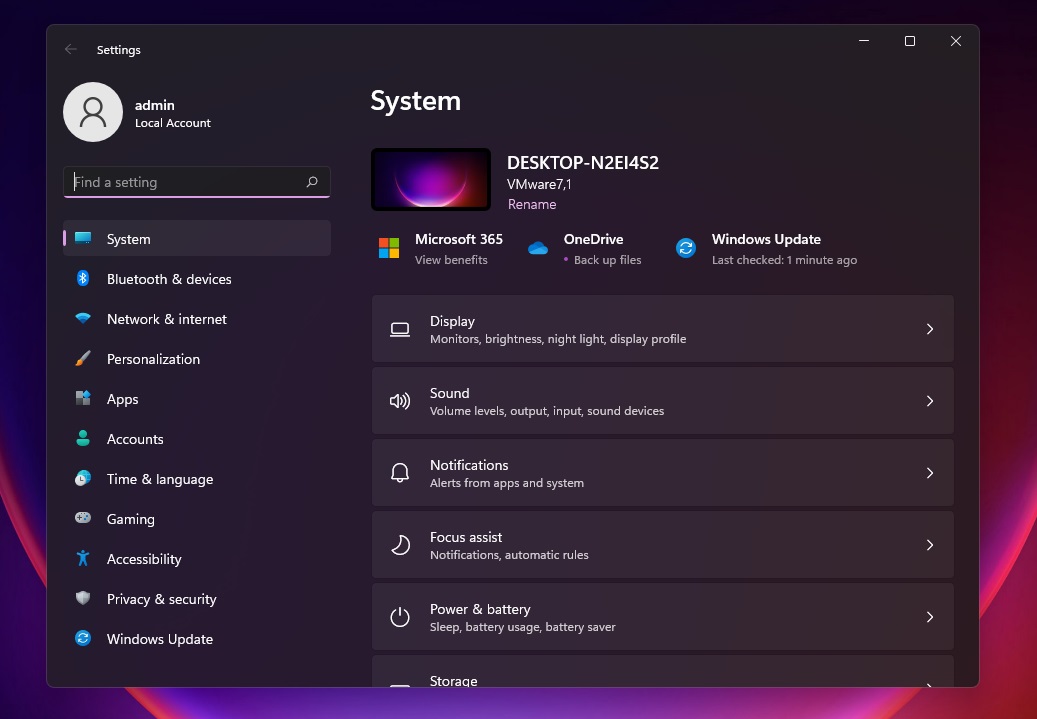 Another new feature that many users won't like, is that Microsoft has made it more difficult to change default apps such as the default broswer for opening links. This is a part of their ever growing efforts to get users to stick to Edge as a browser instead of downloading more popular browsers such as Firefox or Chrome.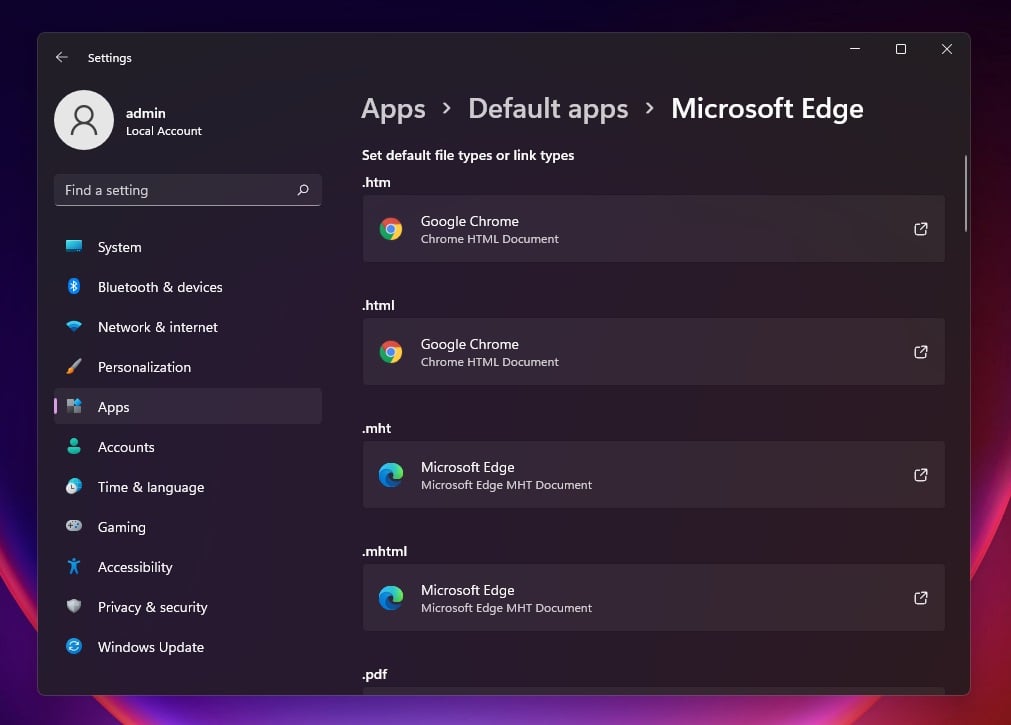 File Explorer
The new file explorer for Windows 11 has been made with touchscreen devices in mind, since there won't be a tablet mode. The current Windows 10 UI has been updates with new icons and additional paddings. A new menu has also been added, the context menu, to help touch screen users easily interact with their files and delete or rename them.
Say goodbye to the Windows 8 style ribbon toolbar and hello to the new command bar which allows ease of access to commonly used actions such as sharing, deleteing and renaming. The new menu uses an opaque dynamic materal called the Mica effect which incorporates user themes and desktop wallpapers to paint the background of the File Explorer.
Along with these new improvements to the design, Microsoft has added support for CTRL + Left / Right click when changing the names of files. This will let the user move their cursor between words in the file name and use CTRL + Delete as well as CTRL + Backspace to delete multiple words at a time.