Windows 11 is set to arrive later this year, but is already available to to testers. If you have it installed, use these tools to customize it to how you like it.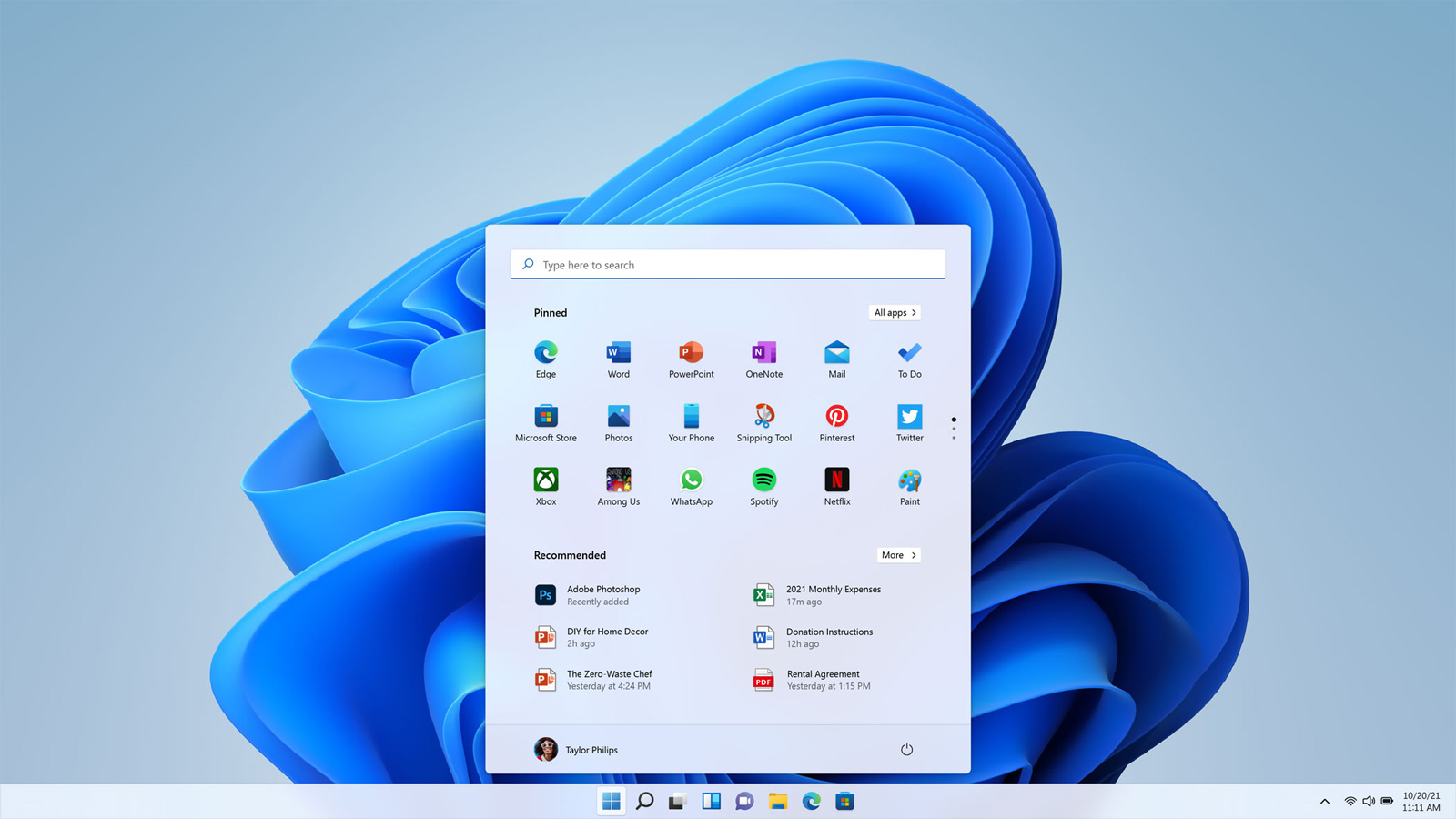 1. Lively Wallpaper: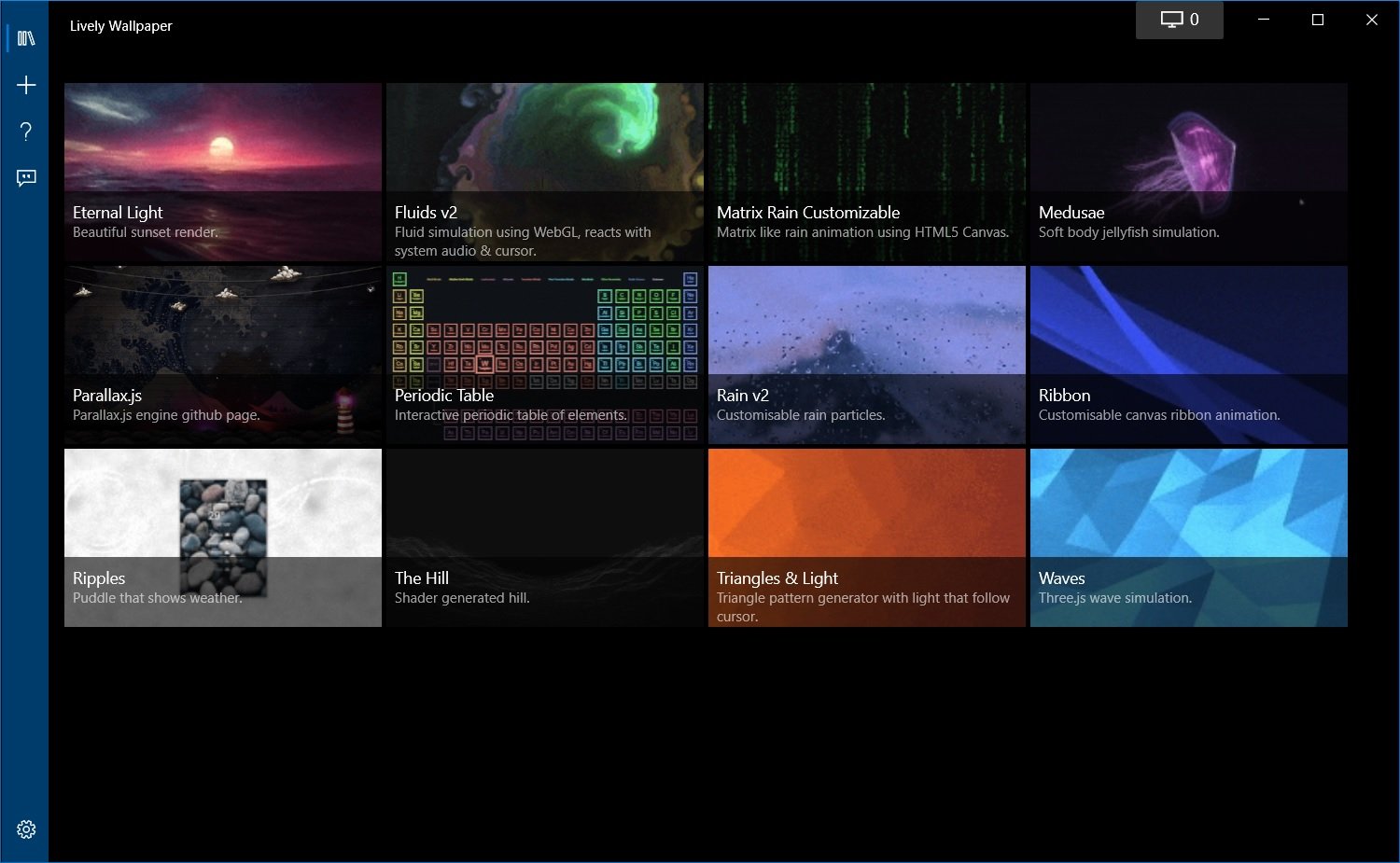 Lively wallpaper was first made to use on Windows 10, also works on Windows 11 and can be used for dynamic backgrounds. It is an open-source program that lets you turn videos, GIFs and HTML into wallpapers for your desktop.
The following formats can be set as wallpapers on Lively Wallpaper:
Video
Webpages
GIFs
Video Streams
2. Start11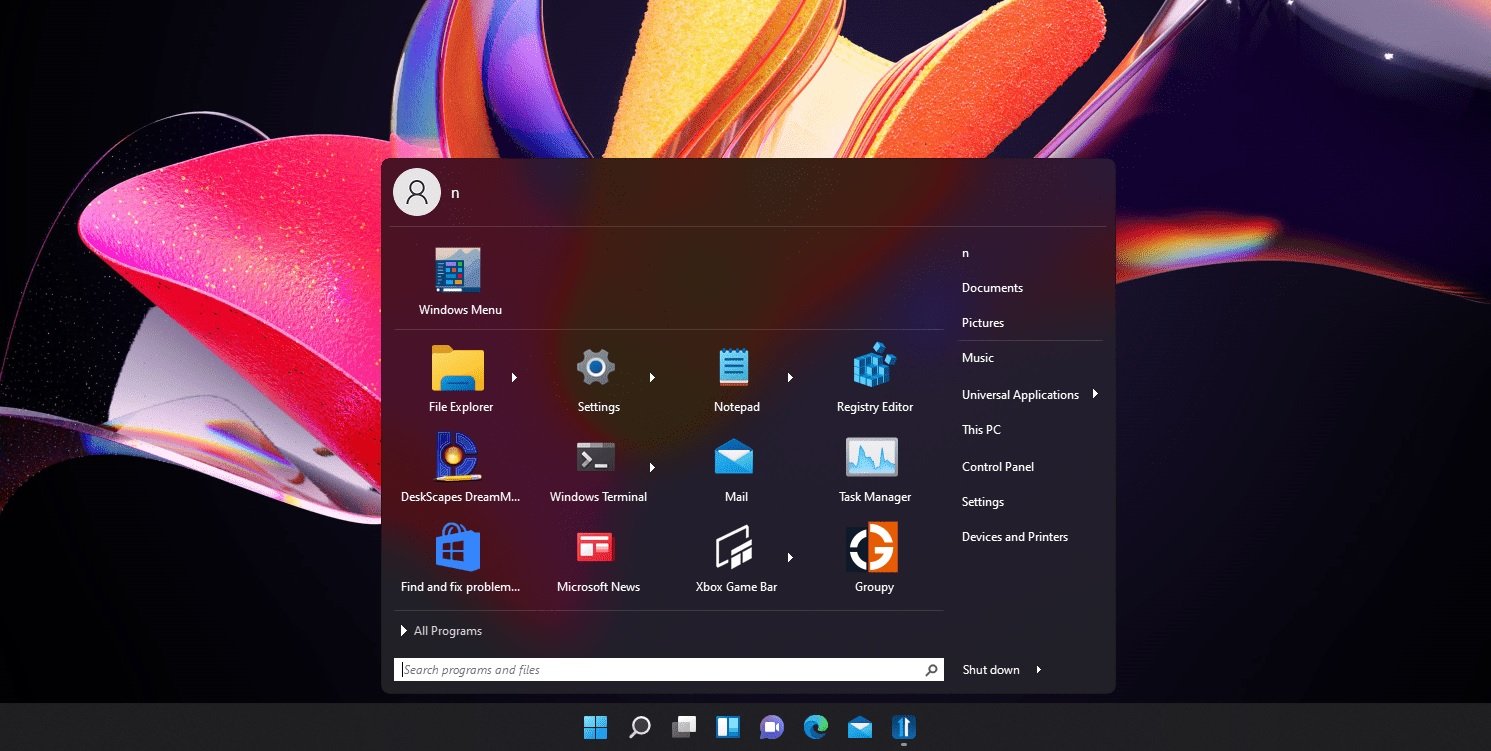 Start11 is a tool created by Stardock that allows users to customize the start menu. It is compatible with Windows 10 and 11, and can provide a UI similar to previous Windows versions. This tool is unfortunately not free, and costs $4.99.
Along with moving the position of the Start Button and customizing the interface, the app can also do the following:
Dark mode for Windows
Task bar customization
Choose a style for the Start menu, for example the Windows 7 start menu
Move the Start menu back to the left of the task bar
3. ThisisWindows11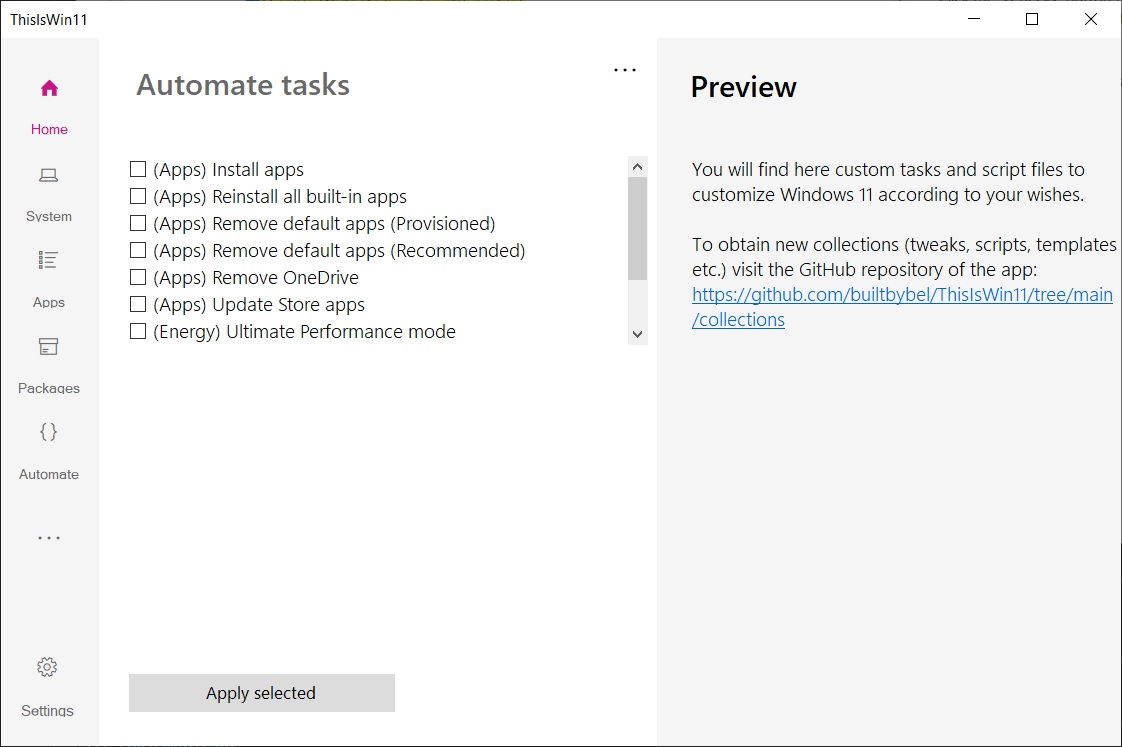 Much like Windows 10, Windows 11 comes with bloatware, which is a term for apps and software that come with the PC that you never use, taking up space. With ThisIsWin11, you can customize Windows 11 features and remove unwanted bloatware in one go.
This app has the following features:
Configure basic settings of Windows 11
Quickly install apps using packages
Allows automation of Windows tasks with PowerShell scripts
Remove preinstalled bloatware apps.
By using these apps, either on their own or together, you can take Windows 11 from just another version of Windows to being your own tailor made experience.