Since the start of the year, the IT industry has been hit by plenty of shortages on all sorts of stock, the biggest shortage being graphics cards. And according to Nvidia, this shortage could very well stay until Q3 of this year.
As for why, Covid-19 still has a strong effect on the supply chain on all sorts of components from capacitors to memory.  Many large factories are also based in China, who just recently celebrated the Chinese New Year, which does also slow down production. On top of all of that, there has been a recent surge in demand for GPUs, backed by the rise in popularity of cryptocurrency mining.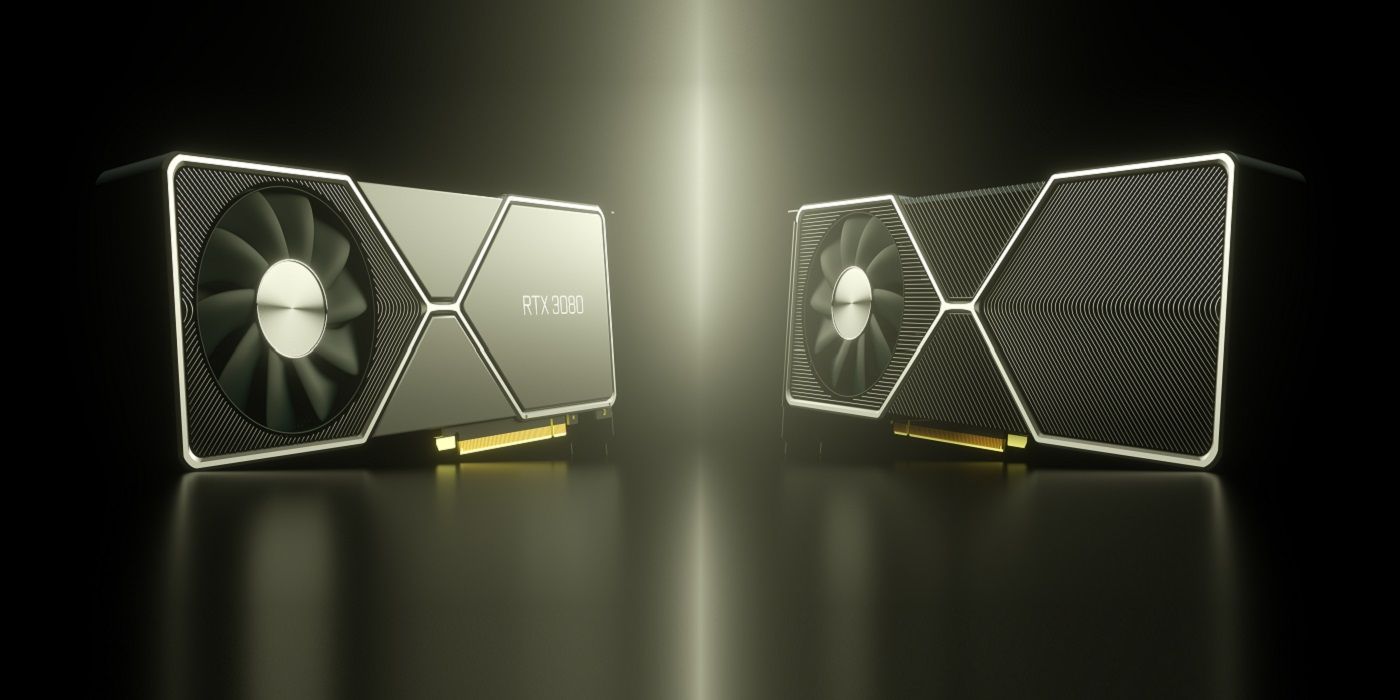 Nvidia CFO claims that the shortage isn't caused by crypto miners buying them, and that instead the reason is that their cards have become popular. That being said, even if crypto miners are not the main reason behind the shortage, they certainly are contributing towards the problem.
The good news is that TSMC will be able to make 30 series cards instead of Samsung, and this might help the shortage. Samsung's 8nm yield is another contributing factor as there are rumors that they are struggling to get a good amount of working chips. A report from MarketWatch stated that the shortage might even last until 2022, that it would take 3-4 quarters to catch up to the current demand, and then an additional 1-2 quarters to replenish stocks to normal levels.
So if you have been planning on upgrading to a new card, or perhaps getting new cards to mine with and you see them available, buy them. Don't wait around hoping for better prices, because there is a good chance that if you don't get that card then someone else will and you'll be left with nothing to buy for yourself.