After the release of Windows 10 cumulative updates this week, you can now cause your Windows 10 PC to blue screen by performing the simple task of printing.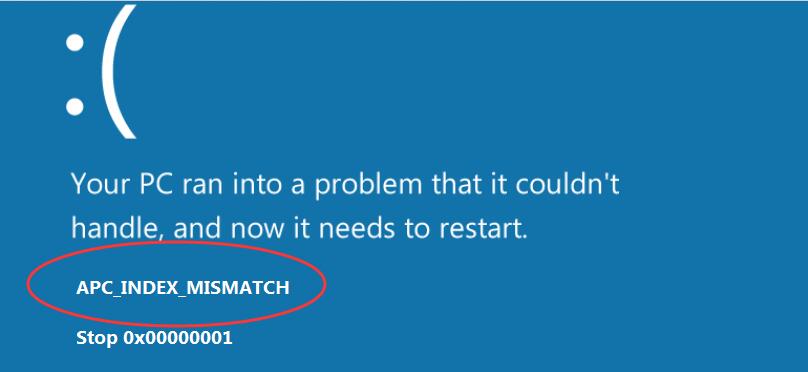 Reddit users identified that printing was the source of the blue screen error, "Hey Jen, several folks over in r/sysadmin, myself included, are seeing a BSOD post-update (on at least Win10 20H2 so far) when sending print jobs to any Windows Server printer share using a type 3 Kyocera KX driver. (i.e., type 4 KX driver and other generic type 3/4 drivers don't exhibit the issue)."
So far the most commonly affected printer brands are Kyocera, Ricoh, and Dymo. Microsoft has since pulled the update back while they investigate the issue further. Until then, the best option is to uninstall the latest update. This can be done in two ways:
First Option:
Open 'Settings'
Click 'Update & Security'
Select 'Windows Update'
'View Update History'
'Uninstall Updates'
And click on 'Uninstall' on the latest update.
Manual uninstall:
Open 'Command prompt'
Enter: wusa /uninstall /kb:5000802
If you have the KB5000808 update, then instead enter the following into the command prompt:wusa /uninstall /kb:5000808